Article published by: Riku Viitanen
Date of publication: 23 April 2023
Introduction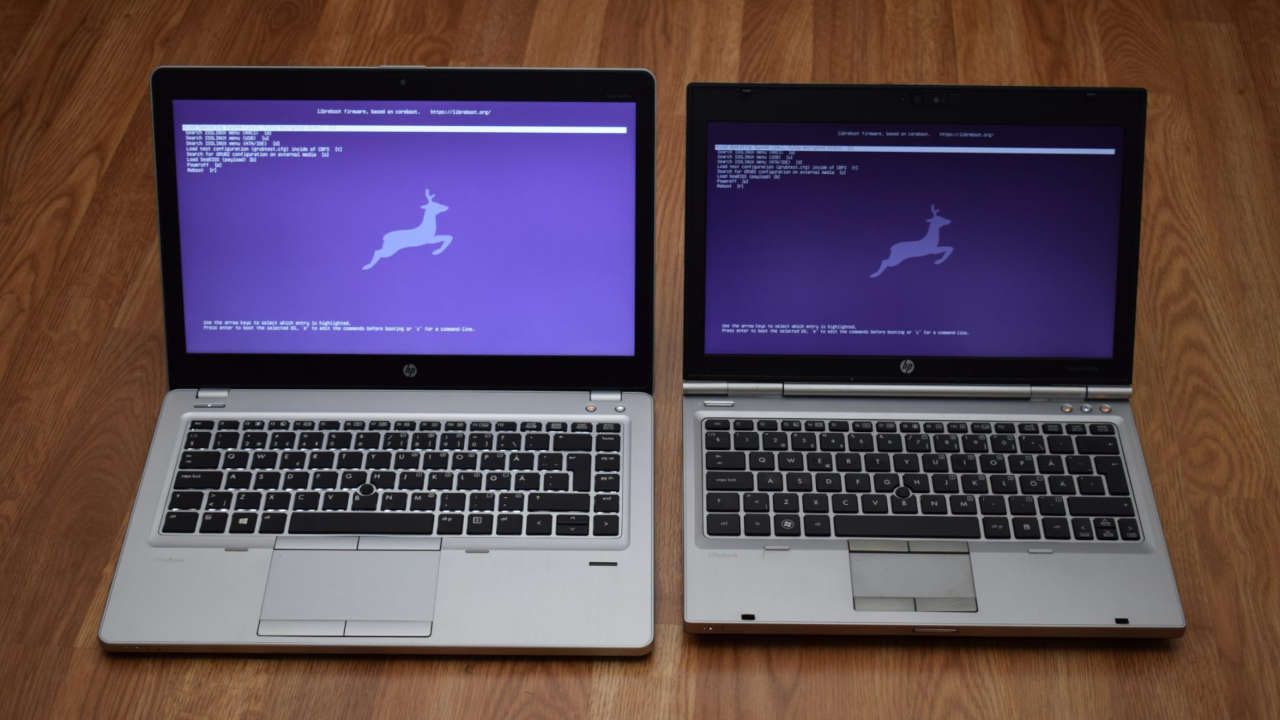 Support for HP EliteBook Folio 9470m and HP EliteBook 2560p has now been merged into Libreboot. These are very nice Sandy/Ivy Bridge laptops. Libreboot's build system now builds coreboot automatically for them, making it simple to install libre firmware on these laptops and take control of your own devices. Check out the links above for more details, including installation details.
Additionally, a long-standing bug with GRUB on coreboot now has a functional workaround which is applied automatically by Libreboot.
More to come
Leah Rowe has recently been on a buying spree, so more Sandy/Ivy Bridge and Haswell EliteBooks are making their way to Libreboot soon. Libreboot's goal is to eventually support everything coreboot does.
Do you want to help add new boards yourself? You totally could give it a try, it's fun! The Libreboot developers are very welcoming too.
Check these documents out:
Markdown file for this page: https://libreboot.org/news/hp_elitebooks.md
This HTML page was generated by the untitled static site generator.